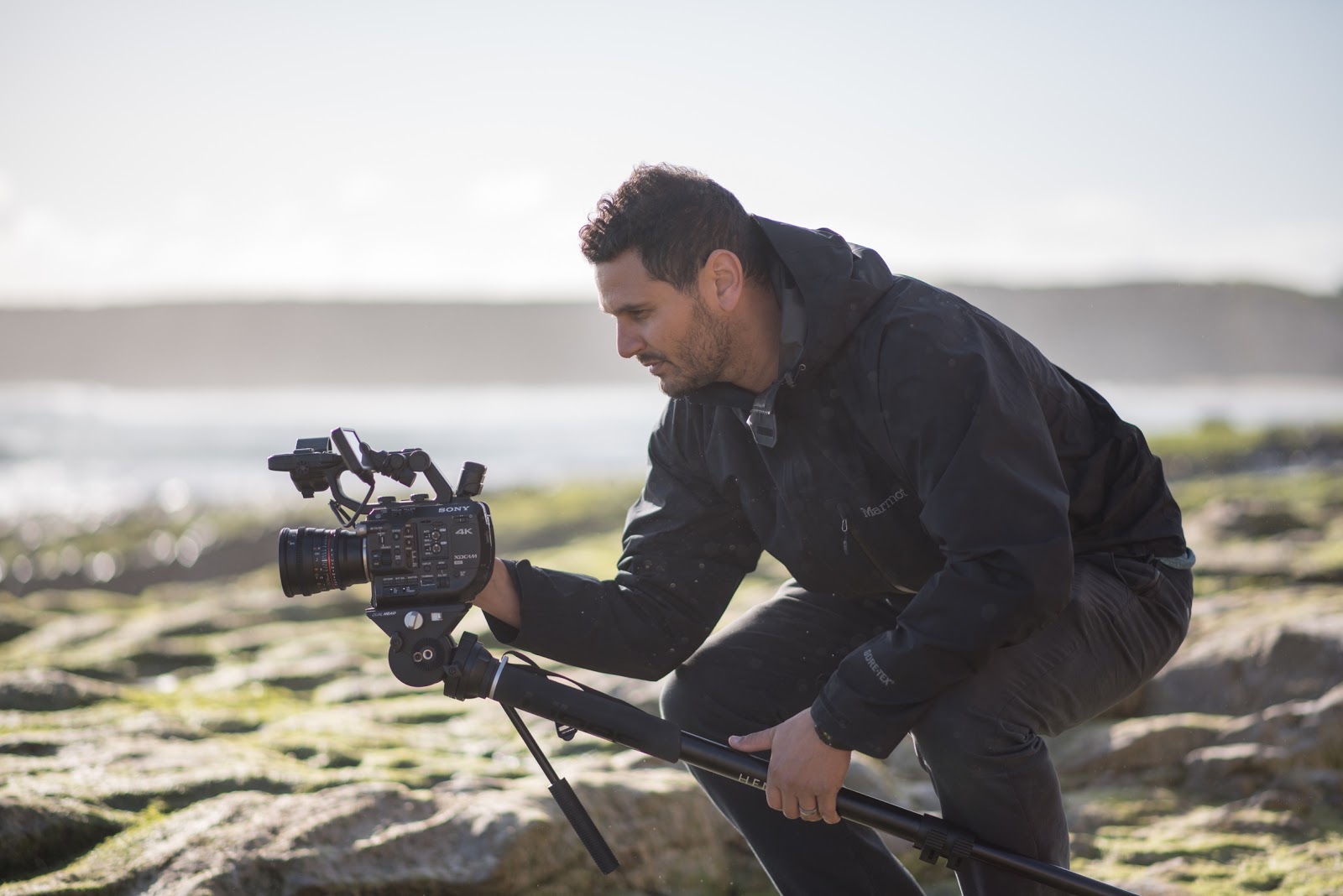 Hello
Carlos here, the Creative Director of IZ Cinema, and I'm thrilled to get the chance to create something for you.
Making fun edits like this  is something I love, so I'm personally invested in my work and clients love the results.  Living in Santa Cruz, California with my young family, I know that having images and video of them is priceless. Life moves so fast, kids grow up so quickly, and a page in our lives turns into a finished chapter in the blink of an eye. It's one thing to hear about the good old days. It's another thing entirely to see and hear them.
Start simple, start small. That's where the big stories hide.
As an experienced filmmaker, I find it's the simple things that often have the most power. Despite all the gadgets, angles, and video tricks that we can (and will sometimes) use, the best films captivate, intrigue, and inspire with simplicity of feeling. One of my favorite parts of the process is figuring out what simple thing, what words from your dad, or hand-holding moment, or ambient sound will be one of those cornerstones of cinematic simplicity.
The magic of this on film will be more valuable to you with each passing day, long after the flowers wilt and the place settings are gone.
Some of my clients want a real family story while others want something modern and stylized that captures attention. Being able to adjust to your story, vibe, tastes, and family is part of what makes every couple fun to work with.
You probably didn't even think of it when you were looking for video, but how your videographer captures sound – your vows & the speeches – is critical to the quality of your film. Not to mention ambience and natural elements of your venue. Those aren't just REALLY important to me, but they are what makes your video either feel polished vs homemade.
When done well, good sound will make you feel in a powerful way more than any image can conjure. Put it this way: do you have a grandparent whose home you instantly associate with a smell or sound? If you do, all you have to do is close your eyes and you're there by imagining that sound or smell. Well, THAT feeling is what I want sound to do for your wedding film, and every time you watch it there should be elements that raise hairs on your arms just from the sound of a voice or ambiance. It's that powerful.
Outside of movie-making – which takes up a lot of  my time – I try to enjoy playing with my little 3-year-old before she turns into a teenager who's too cool for me. I still enjoy the outdoors with my wife and I try to surf when I can pull myself away from the computer. More often than not though, I play futevolei (or just "footvolley"), a Brazilian-born sport that is essentially… well just watch the video link.
Eventually for me it all comes back to being behind the desk editing another great story. The only thing I want to stop for is your call so I can get inspired about your wedding video. I've probably got a vision for an exciting way yours could be told.
Give us a call and hear for yourself!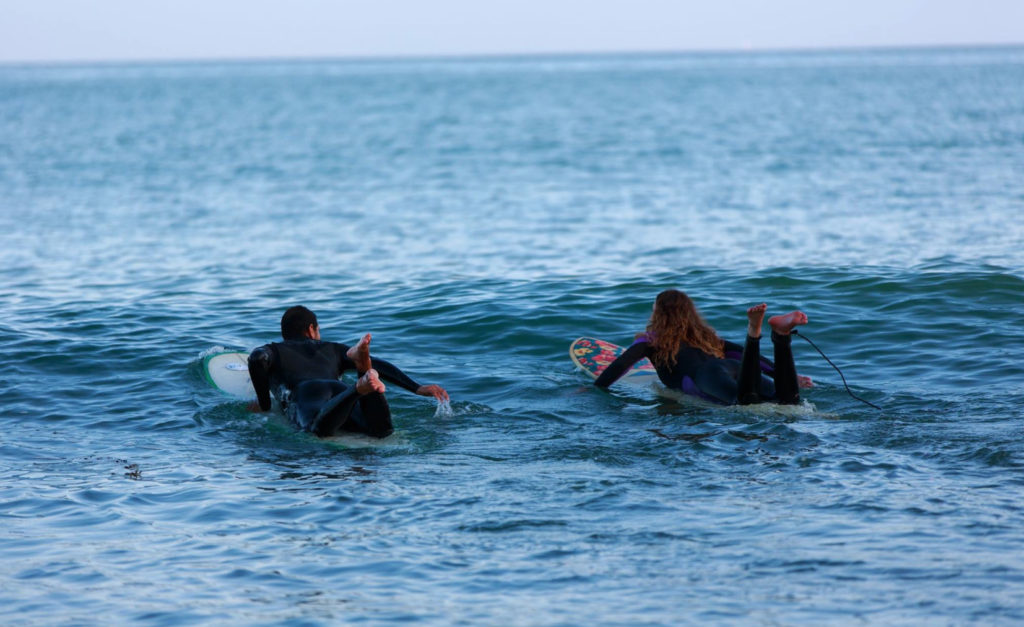 Fun Facts
Favorite Places: Lisbon, Vancouver BC, Point Reyes
Most surreal lanscape visited: White Sands, New Mexico
Most fun vacation destination: Panama
Favorite vice: eating 2 desserts
As a young man, accepted a challenge to eat 30 Krispy Kreme Donuts in 30 minutes. Made it to 18.
Favorite food: Sushi (which I eat slowly, don't worry)
We love laughter when we can find it. If there are any extra moments from your day, we will see what we can do 😉