Elements of the Package
Our Signature Highlight Films are just one of four (4) films you get with your wedding film. Take a look at the description of each below.
Highlight Film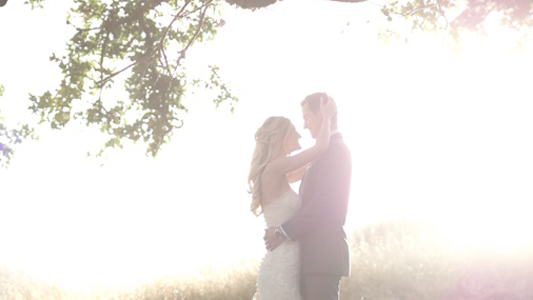 Your Highlight Film is what brought you here. It's the magical movie-like edit of the experience of the full day and its range of emotions.
Full Ceremony
A copy of your full ceremony with options for edits. Some limitations apply.
Honeymoon Teaser
Keep riding the high with your Instagram teaser video you get within a week. See example here and follow us on Instagram for more!
Speeches
A copy of all the main speeches of the night, with some options for edits.
---
Details of the Design
Come see what goes into each film and you may be surprised! This is a brief behind-the-scenes view from the editing booth where we assemble more than just clips: color correct, sound design, clone stamps, speed ramps and many other elements combine to make the magic.
---
We have official packages listings for three different types of weddings. Please take a look below and ask for the package sheet that relates to your type of wedding.
There are also a-la-carte options available on our official package listing as well!
---
Elopements & Tiny Weddings
(Under 30 Guests)
Inquire for package options
Traditional Weddings
(50+ Guests)
2 Videographers + 4 videos
Full Cinematic Options
Inquire for official listings and options
Off-Day & Adventure Package
(Monday- Thursday)
Inquire for custom pricing