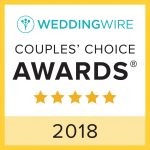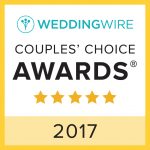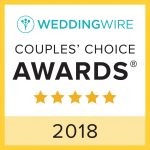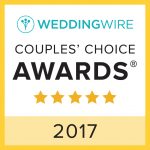 Embrace the buildup. Plan something fun that's 100% you. Then prepare for instant RSVPs.
Engagement / Save-The-Date videos show you two in your natural element, being yourselves and having fun as a couple. These are mini-experiences, and fun to share after. Notice how all of these are very different. You have your own style and your video should too.
John Paul is a Head Chef at a restaurant managed by Annie … in fact, that is where they met! So the inspiration for this shoot was a no-brainer. We LOVE this video because it is playful with a hint of edge.
Sydnie & Branden chose the rugged Big Sur Coastline as the backdrop for their engagement session. Just a couple minutes walk from the freeway we had a whole cliff to ourselves and more. The backdrops were breathtaking from all 360 degrees with incredible mountains falling off into the sea, rolling wildflower fields (not in full bloom during this shoot), and of course jagged dramatic cliffs. If you like these locations, reach out and we can plan for one.
Sometimes it's good to get away from the crowd. While this may mean a little effort, in the end it's always worth it to have a place all your own. After what must have been 10 minutes of near-45-degree incline hiking, we made it to an overlook of the Bay Area from the east hills. To say that we took our time would be an understatement, and why not … once you're in an amazing location before sunset you might as well take it all in.
Not seeing anything that captures your fancy? Let's make something new just for you. Wether it's an urban-cafe-inspired scene or some other artsy departure from the norm, if we imagine it, we can do it.
You just have one job: get dreaming and get back to me!